Rancho Cordova PAL is a 501(c)(3) nonprofit organization that builds relationships between RCPD and youth through a variety of programs, at no cost to the kids. Each year, the program serves more than 3,500 youth in our community.
Learn More

about future events
What's Happening
Pumpkin Patch Trip!
Saturday, October 15 2022 | 10:00am - 12:00pm
- REGISTRATION CLOSED -
PAL Boxing - AT THE NEW YOUTH CENTER!
October 17 - November 11. Every Mon, Wed, & Fri.
More Information
See Calendar for Event Dates & Times
Sign Up for our
e-newsletter
Subscribe to our email list to receive updates about news and events with RCPD PAL.
Upcoming Events
September 30, 2022
California Capital Airshow
September 30, 2022 11:00am
California Capital Airshow STEM Expo
October 15, 2022 10:00am
Adventure Club - Pumpkin Patch
October 31, 2022 10:00am
Trick-or-Treat at the Children's Museum
More Events
Donate For Christmas in Cordova!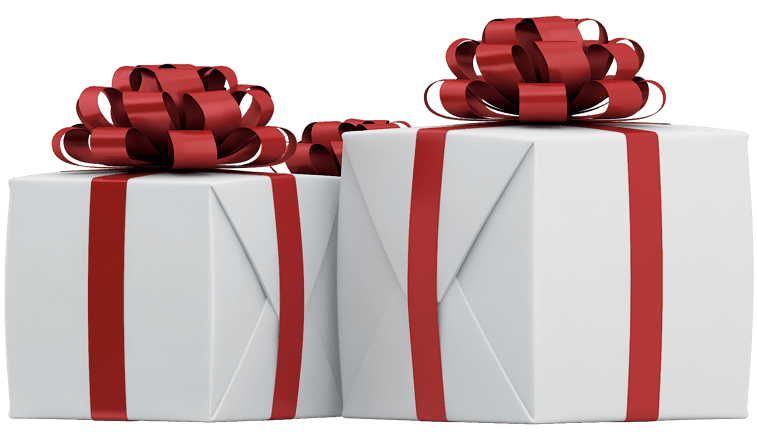 Christmas in Cordova Open Enrollment
Rancho Cordova's 12th annual Christmas in Cordova event returns the week of December 11, 2022! RCPD's Youth Services Unit will support 350 families in need during this event that is designed with the simple premise that "every child deserves to have a present to open at Christmas." The event features a drive-through pick up of new toys and gift wrap hand-picked by RCPD officers for parents for their children. There will also be a drive-through winter wonderland and a special appearance from Santa.
When and Where to Apply
Applications will be accepted first come, first served at RCPD, 2897 Kilgore Road in Rancho Cordova, on the following dates and times:
Tuesday, October 11, 2022, 9AM - 4PM
Wednesday, October 12, 2022, 9AM - 4PM
Thursday, October 13, 2022, 9AM - 4PM
Friday, October 14, 2022, 9AM - 4PM
Saturday, October 22, 2022, 9AM - 4PM
Please note: Once 350 families have been registered, no further applications will be accepted, regardless of the date.
Go to RanchoCordovaPD.com/christmas-in-cordova to learn more about how to qualify, enroll in the event and what you will need to bring for enrollment.
Information On How To Enroll
Eligibility
Families must have children living in the home who are under the age of 17.
Families must live within the city limits of Rancho Cordova or the immediate surrounding area OR be enrolled in Folsom Cordova Unified School District, Elk Grove Unified School District or Sacramento City Unified School District schools in the city limits of Rancho Cordova.
What to Bring
The following documents are required to complete the application:
Proof of identification (i.e. picture ID, driver's license, green card, passport, state ID)
Proof of address (i.e. rental agreement or current utility bill, phone bills not accepted)
Proof of enrollment in Folsom Cordova Unified School District, Elk Grove Unified School District or Sacramento City Unified School District school in the city limits of Rancho Cordova (i.e. PowerSchool login, student ID, student print out)
After You Apply
Families will be contacted via e-mail and text message with the date and time of their toy pick-up.
- Coming Soon -
Rancho Cordova Youth Center
10455 Investment Circle, Rancho Cordova, CA 95670
The future youth center, the first in Rancho Cordova since cityhood, has been a long-time dream of the community and one that will provide a welcoming, central and safe environment for year-round youth programs, build relationships with local youth, and show local youth how much the community cares about their success and future in Rancho Cordova.
Donate
Do you want to help Rancho Cordova PAL support more kids in our community? Make a tax-deductible donation towards our programs.